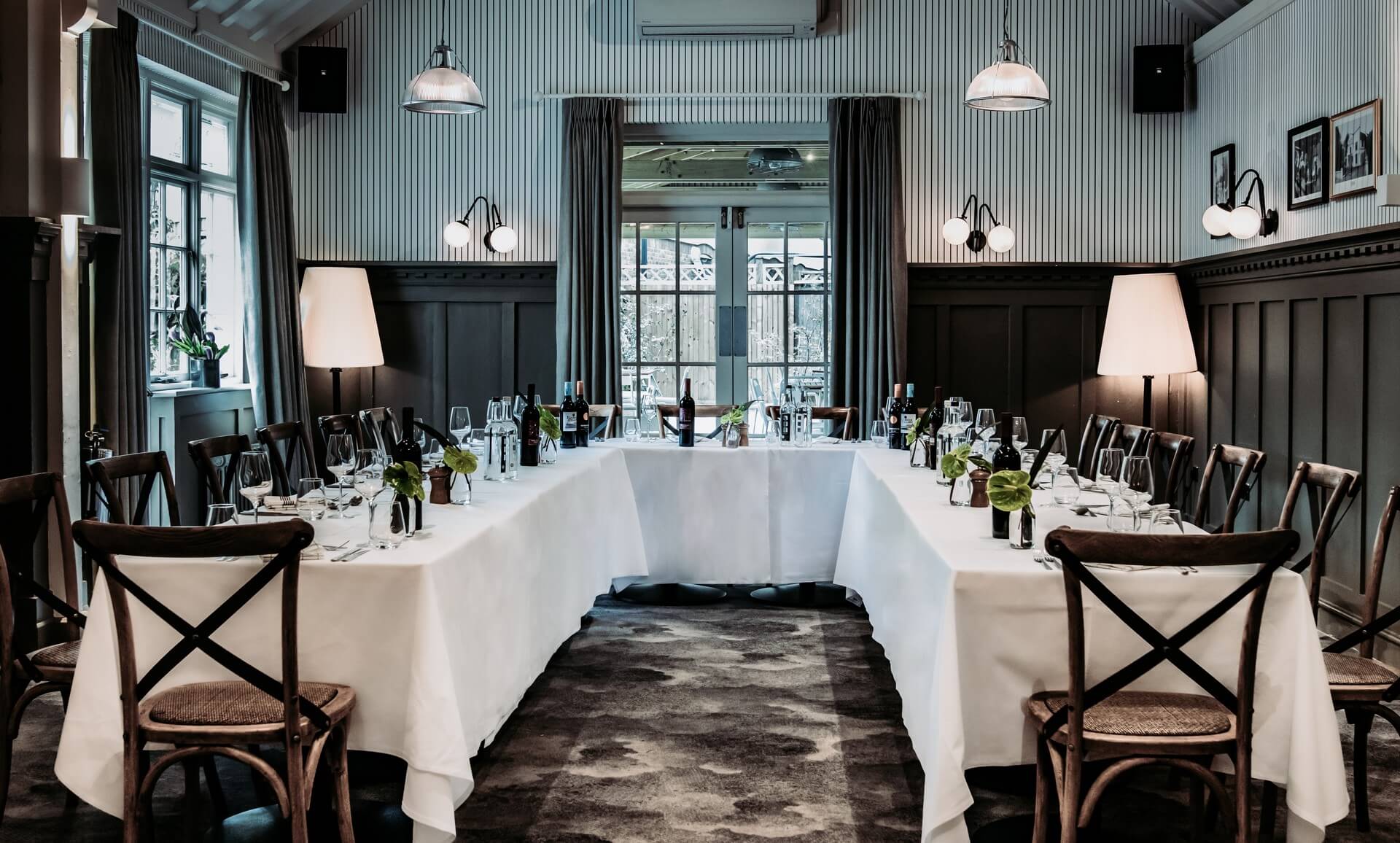 One of the finest party venues in Ealing, The Fox and Goose has everything you need to celebrate special occasions in style.
We've got some fantastic function spaces available for groups of all sizes (including our covered, heated garden) and a number of special packages on offer to make your party planning easy.
Book a private room and you'll be able to decorate the space to suit your event. You'll also have the option to play your own music or to hire in a live DJ or band.
The star of the show though, will always be our food and drink. From sit-down meals off our fabulous function menus, to beautiful buffets produced just for you, we pride ourselves on first-class fare made from the freshest ingredients around.
And, if you want to finish it all off with a celebration cake from home, be our guest! We'll keep it stored away for you until the perfect moment arrives.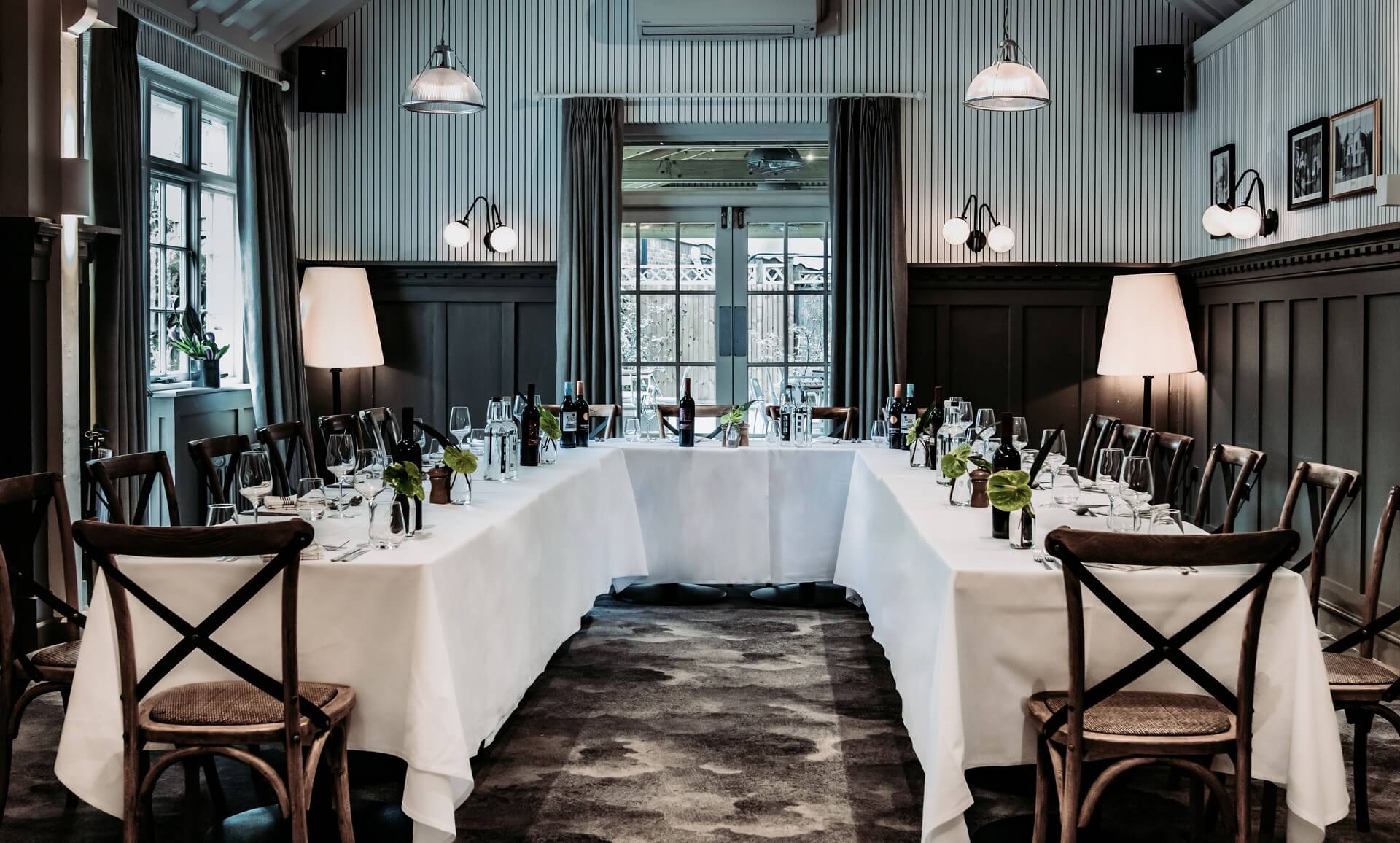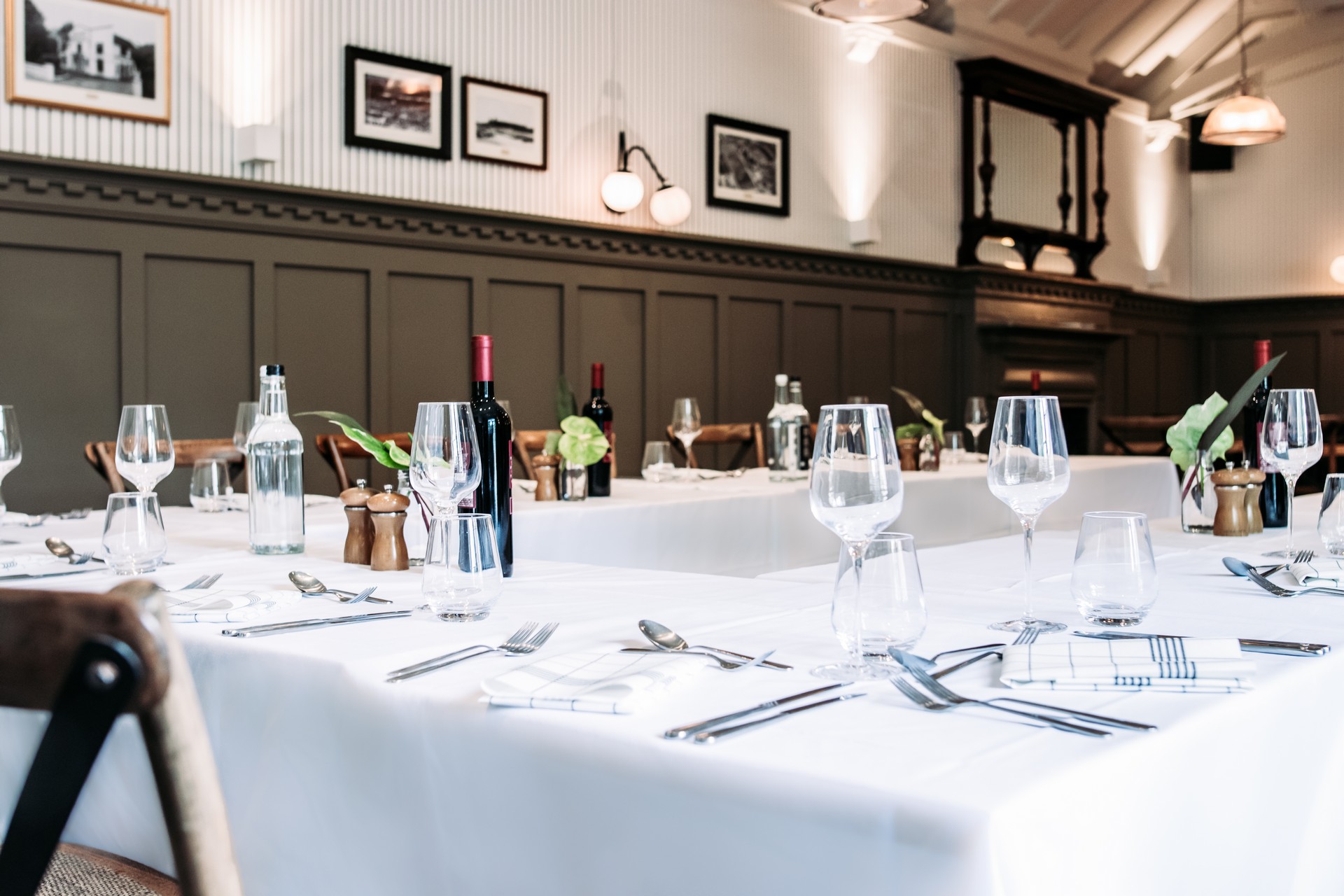 Assembly Room
Audio
Internet
Projector
Screen
Whiteboard
Max Seated

60
Audio
Internet
Projector
Screen
Whiteboard
Max Seated

60

Max Standing

70

Min Spend
Natural Light
Wheelchair Accessible
Business Meetings
Celebrations
Corporate Events
Private Dining
Weddings
Banquet
Classroom
Conference
Theatre
UShape
Banquet
40
Classroom
32
Conference
26
Theatre
50
U-Shaped
27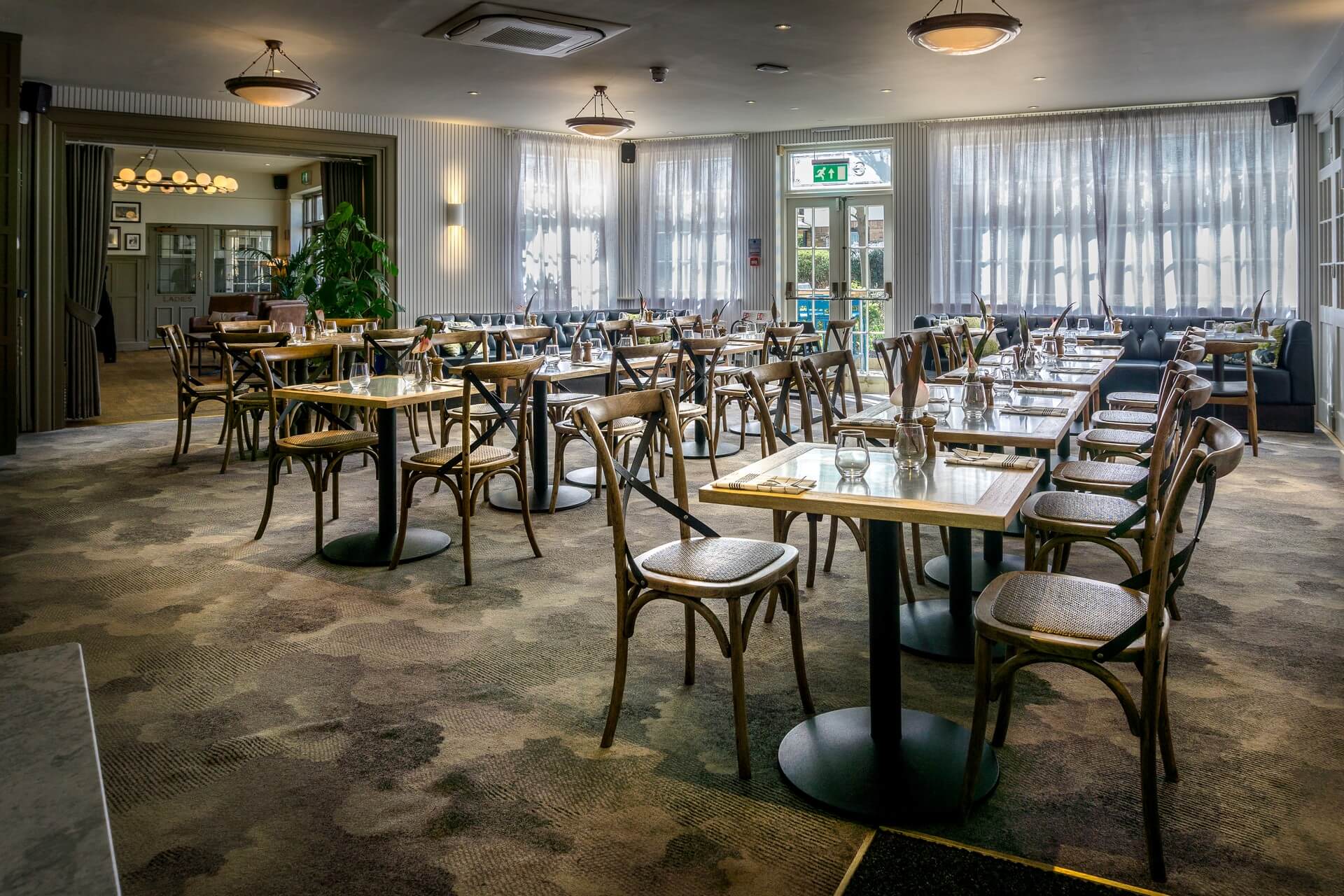 Dining Room
Max Seated

40

Max Standing

50

Min Spend
Natural Light
Wheelchair Accessible
Celebrations
Max Seated

40

Max Standing

50

Min Spend
Natural Light
Wheelchair Accessible
Celebrations
Private Dining
Weddings
UShape
U-Shaped
25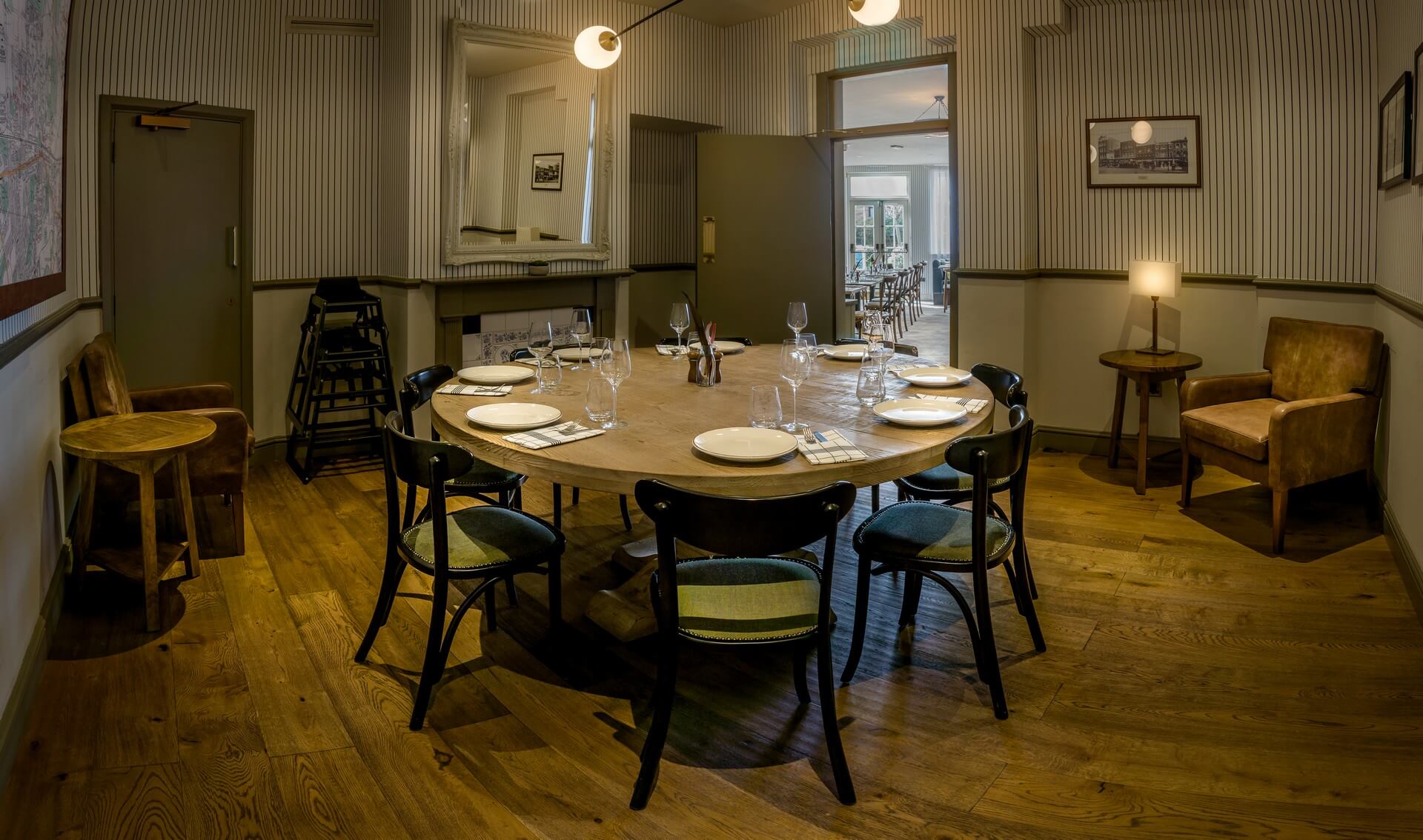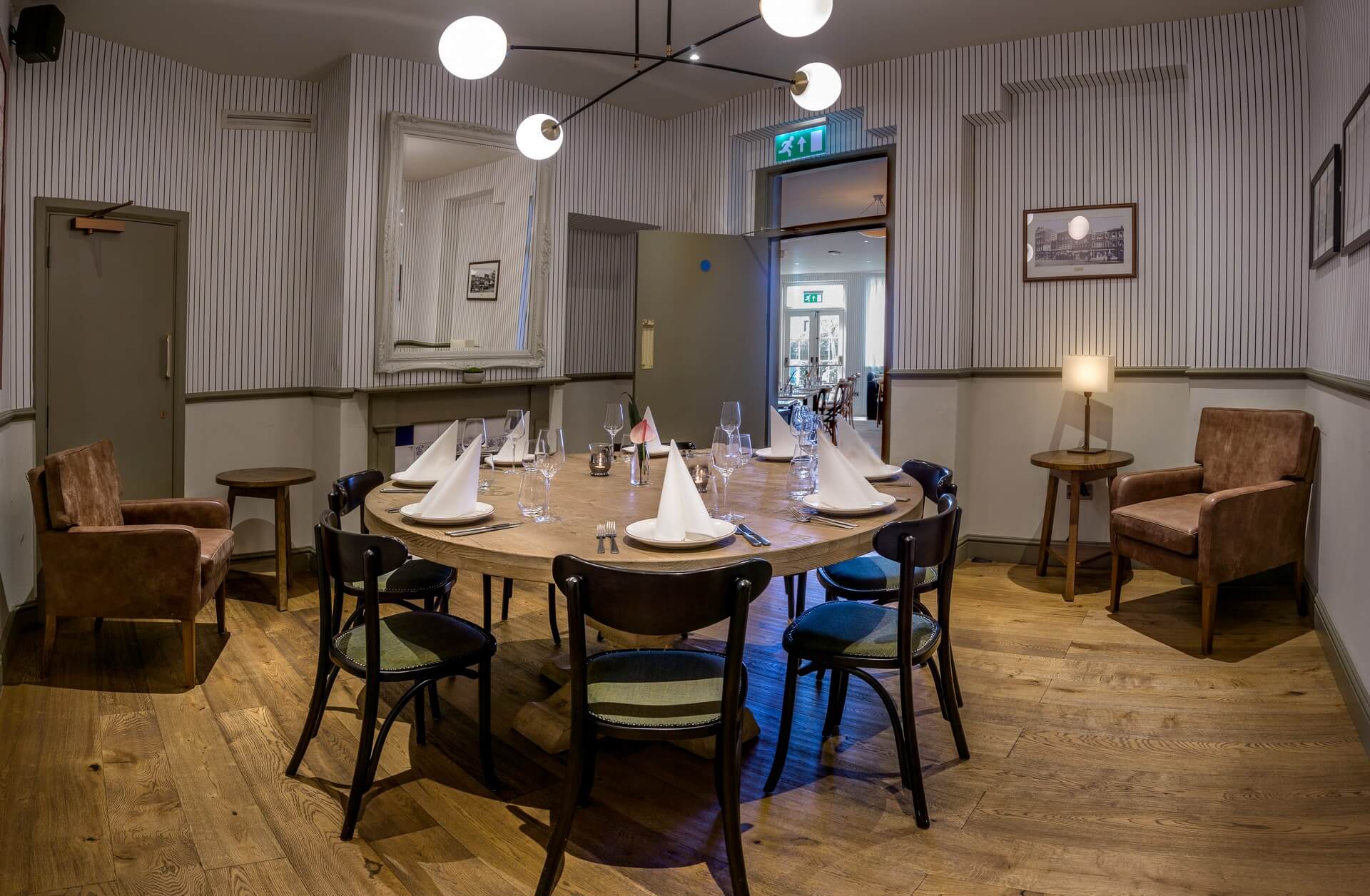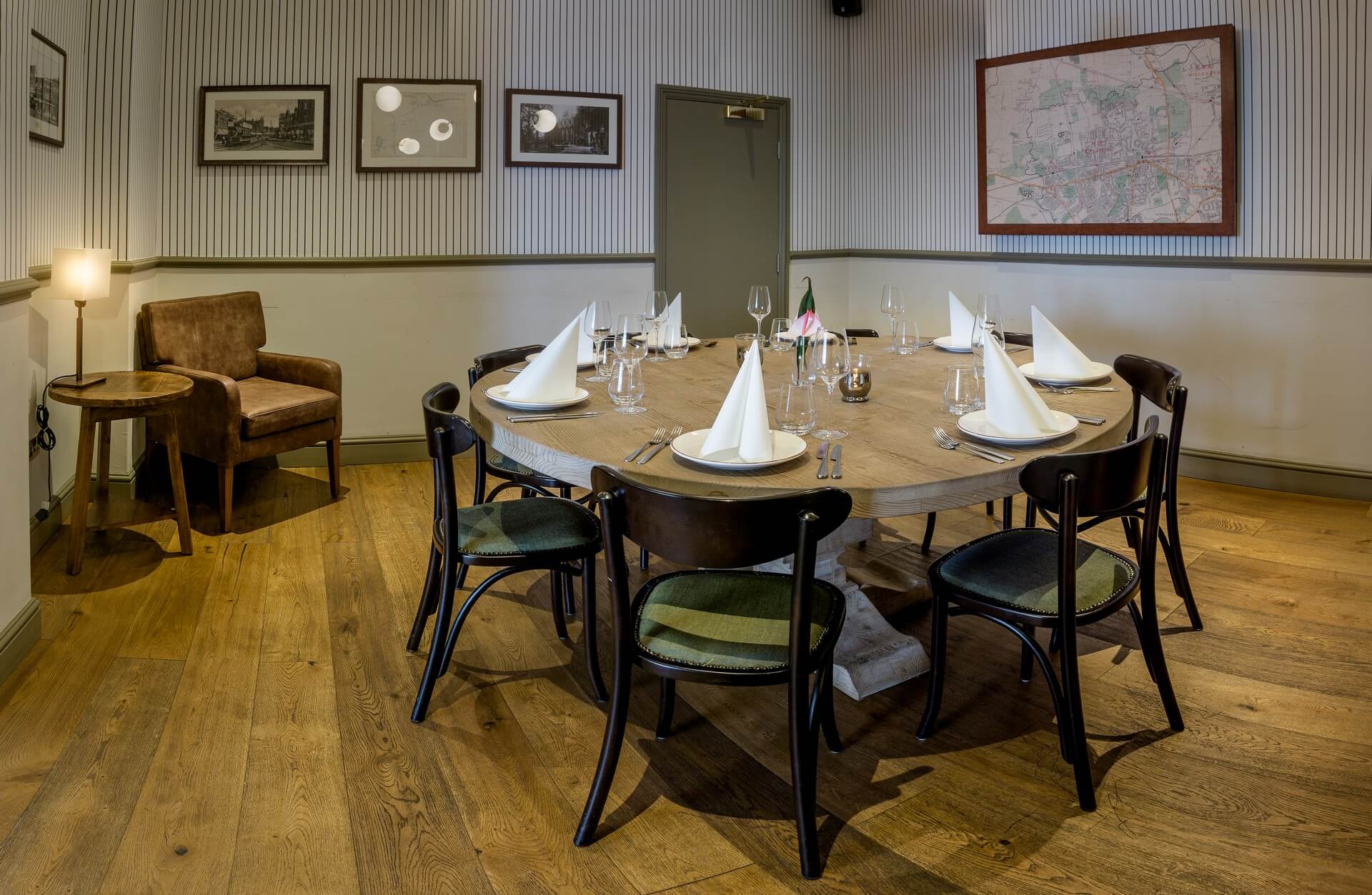 Parlour Room
Audio
Internet
Projector
Screen
Max Seated

10

Max Standing

15
Audio
Internet
Projector
Screen
Max Seated

10

Max Standing

15

Min Spend
Business Meetings
Private Dining
Banquet Round
Banquet
10